Bajki-grajki, niezwykłe słuchowiska muzyczne, zostały partnerem finału Ogólnopolskich Inspekcji Fotelików w Warszawie. 
Wykopane ze starych płyt i taśm, zremasterowane, nagrane na CD i wydane ponownie po latach bajki (patrz: 
bajki-grajki.pl
) są doskonałym pomysłem na przyjemne i konstruktywne spędzenie czasu w podróży z dziećmi. Te nagrania nie tylko uspokajają dzieci poprzez zaangażowanie ich w aktywne słuchanie, ale są również dobrą rozrywką dla dorosłych pasażerów samochodu.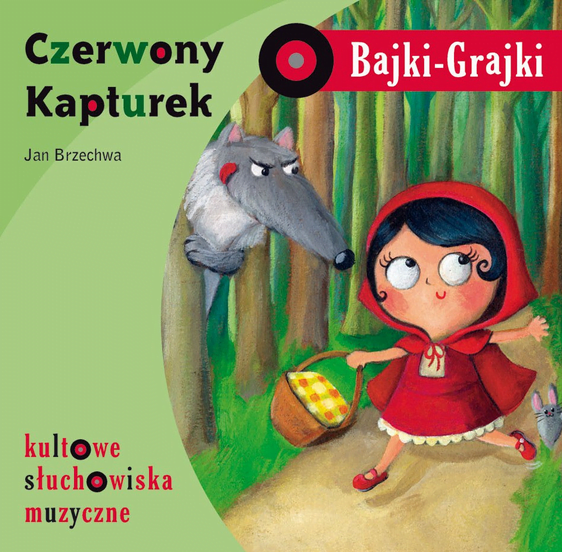 Kiedy jedziemy w długą trasę, na przykład z Warszawy do Sopotu, to bez dwóch zdań musimy liczyć się z powtarzanym wielokrotnie przez nasze dzieci pytaniem: "Daleko jeszcze?" Na pewno pamiętacie, jak pytanie to zadawane przez Osła drażniło Shreka? 🙂 Powtarzane w kółko, denerwuje też kierowcę, gdy zadawane jest po raz 25-ty. Z wielu sposobów na nudę w samochodzie, Bajki-grajki są moim zdaniem najlepszym z nich – mówi Asia, mama Weroniki i Ignasia.
Większość z nas słuchało muzycznych bajek w latach 70-tych i 80-tych XX wieku w programie 1. Polskiego Radia. Czasem kupowaliśmy je na płytach winylowych i kasetach. Bajki-grajki nie są zwykłymi audiobookami. Jest to raczej radiowy teatr dla dzieci, w którym występowali wcielając się w bajkowe postacie najwybitniejsi polscy aktorzy. Niezwykle bogata ilustracja muzyczna jest również warta podkreślenia i stanowi ona bardzo istotny element Bajek-grajek. Muzykę do nich tworzyli najlepsi polscy kompozytorzy, a jej wykonanie powierzano niejednokrotnie orkiestrom symfonicznym.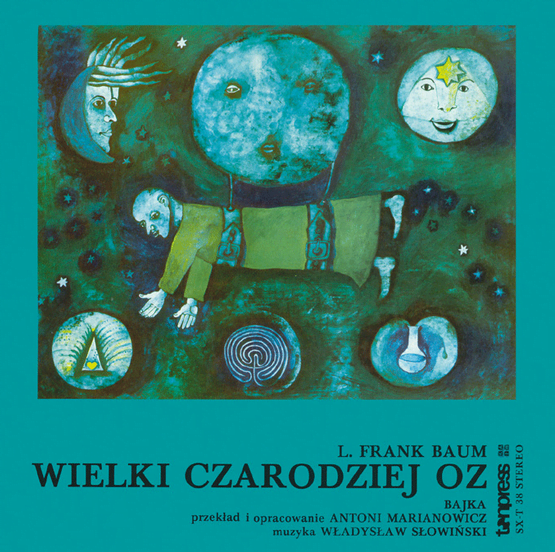 Z przyjemnością słucham Bajek-grajek podczas jazdy samochodem razem ze swoimi dziećmi. Zachwycają mnie dowcipne i ciekawe testy oraz wspaniała muzyka. Dzieci uczą się i bawią bez użycia zabawek, przez co wspólna jazda samochodem jest bardziej przyjemna i bezpieczna – dodaje Paweł Kurpiewski.
W sobotę 20.09.2014 podczas finału kampanii Ogólnopolskie Inspekcje Fotelików 2014 przy SMYK Megastore na Warszawskim Targówku będziemy mieli okazję posłuchać największych hitów, porozmawiać z wydawcą, wybrać bajkę dla swojego dziecka i zakupić ją po niezwykle atrakcyjnej cenie. Zapraszamy!